one2innovate

: Corporate - Innovation - Accelerated
OK, I understand that having a look at my innovation process may be a good thing. But where do I begin?
To do the first step and make it practical, we have developed our "5A INNOVATION MODEL™". It is a structured review of your existing innovation capabilities. It documents the strengths and improvement areas of your current process. Based on your Awareness, Appetite and Ambition, we validate your Ability and to which level you are prepared for Action.
Will this work for me?
We believe that a problem can only be solved if a problem exists in the eye of the beholder. If you feel you are doing fine, that's great.
If you are curious about the alternatives for the way you manage your innovation now, then let's find out how your innovation approach is holding up against our 5A INNOVATION MODEL ™ .
​
​
​
​
​
​
​
​
​
​
​
Take the challenge,

contact us

for an intake and make the first step
​
Our 5A Innovation Model™
AWARENESS
​
Do you know what you need known about the opportunities that innovation has to offer? What is happening within your industry? What is happening elsewhere that is relevant for you?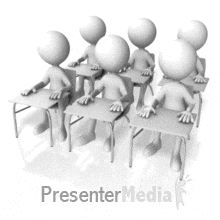 APPETITE
​
Is innovation within the DNA of you and your organisation? And how about failure as a means to achieve progress?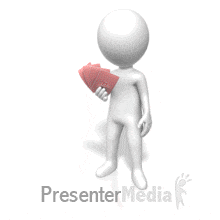 AMBITION
​
Have you determined your objectives? Are they Simple, Measureable, Acceptable, Realistic and Timed? How ambitious are you when it comes to innovation?
ABILITY
​
Do you have the knowledge as well as the skills and experience to help you cross bridges when you need to?
ACTION
​
Align the skills, tools and mindset within your organisation and prepare for action!